Announcing 2018 Libby Malone Community Leader of Year,
Toya Cirica Bell!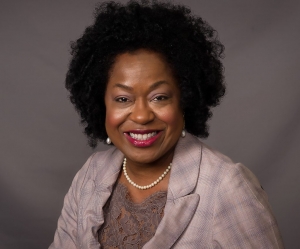 Mission Capital is proud to celebrate Toya Cirica Bell for her extraordinary service in support of this community we all love! As a longtime public servant and career attorney with a legacy of professional and community engagement, Toya has truly made community service and trusteeship a central part of her life.
She has served on numerous boards and held leadership positions with local mission-driven organizations. In 2016, Toya received an Attorney Award from the Travis County Women Lawyers Association and Foundation and in 2017, was featured in the inaugural edition of Achievements in Black Austin. Read more.
Join us to celebrate Toya's exemplary service.
2018 Mission Capital Awards
October 17, 6 – 9 pm
Austin Saengerrunde

Non-tabled, event seating is available for $50