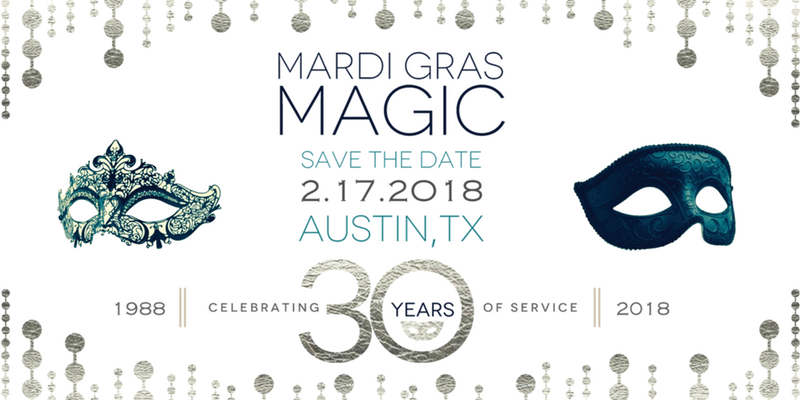 Mardi Gras Magic is the signature fundraising event of The Town Lake Chapter of The Links, Incorporated. This year more than 500 guests, including local business, civic and philanthropic leaders will gather at the JW Marriott to celebrate the chapter's 30 years of service to the Austin community. Festivities will include special live performances, entertainment, and experiences.  
Don't miss this opportunity to support community programs including:
The chapter's bi-weekly computer literacy courses and annual graduation ceremony for fifth graders at Norman Elementary School in East Austin.

A health, self-confidence and resilience-focused enrichment program for girls in foster care at The Settlement Home.

Our award-winning National Society of Black Engineers, Jr. student team, which competes in robotics and other STEM competitions.

The Town Lake Links Scholars Program, which awards $20,000 annually to students in need.
Join us February 17, 2018, as we take our legacy of service and impact to even greater heights.
Interested in purchasing tickets, bidding on our Live Auction, sponsoring the event or buying electronic ads? Click on the buttons below for purchasing information or learn more about sponsorship and underwriting opportunities.