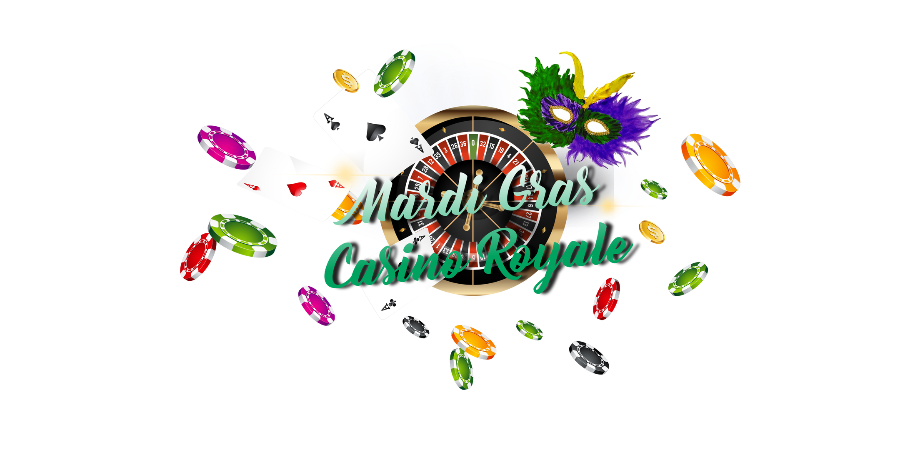 The Town Lake (TX) Chapter of The Links, Incorporated extends a heartfelt thank you to all who made the "Mardi Gras Casino Royale Fundraiser" a huge success! It was a virtual experience like no other, and your participation made it most memorable.
Our fundraiser's primary goal was to host an engaging event that benefited the Town Lake (TX) Chapter Scholarship Fund and programmatic efforts to engage the African American youth in STEM activities, arts, as well as health and wellness programs in the greater Austin area. Based on your feedback, we accomplished our goal!
Additionally, we are ecstatic about your generous contributions of $90,000! Your support will help fund the Town Lake (TX) Chapter of The Links, Incorporated annual Scholarship Fund. Your continued financial support will directly impact the Greater Austin Community, thereby transforming the lives of so many. Donations are accepted and appreciated bit.ly/townlakedonation.
Of course, our Mardi Gras Casino Royale event would not have been a success without our sponsors. A special thank you goes out to each of our sponsors for their invaluable contributions as together in friendship, we work to transform communities through service.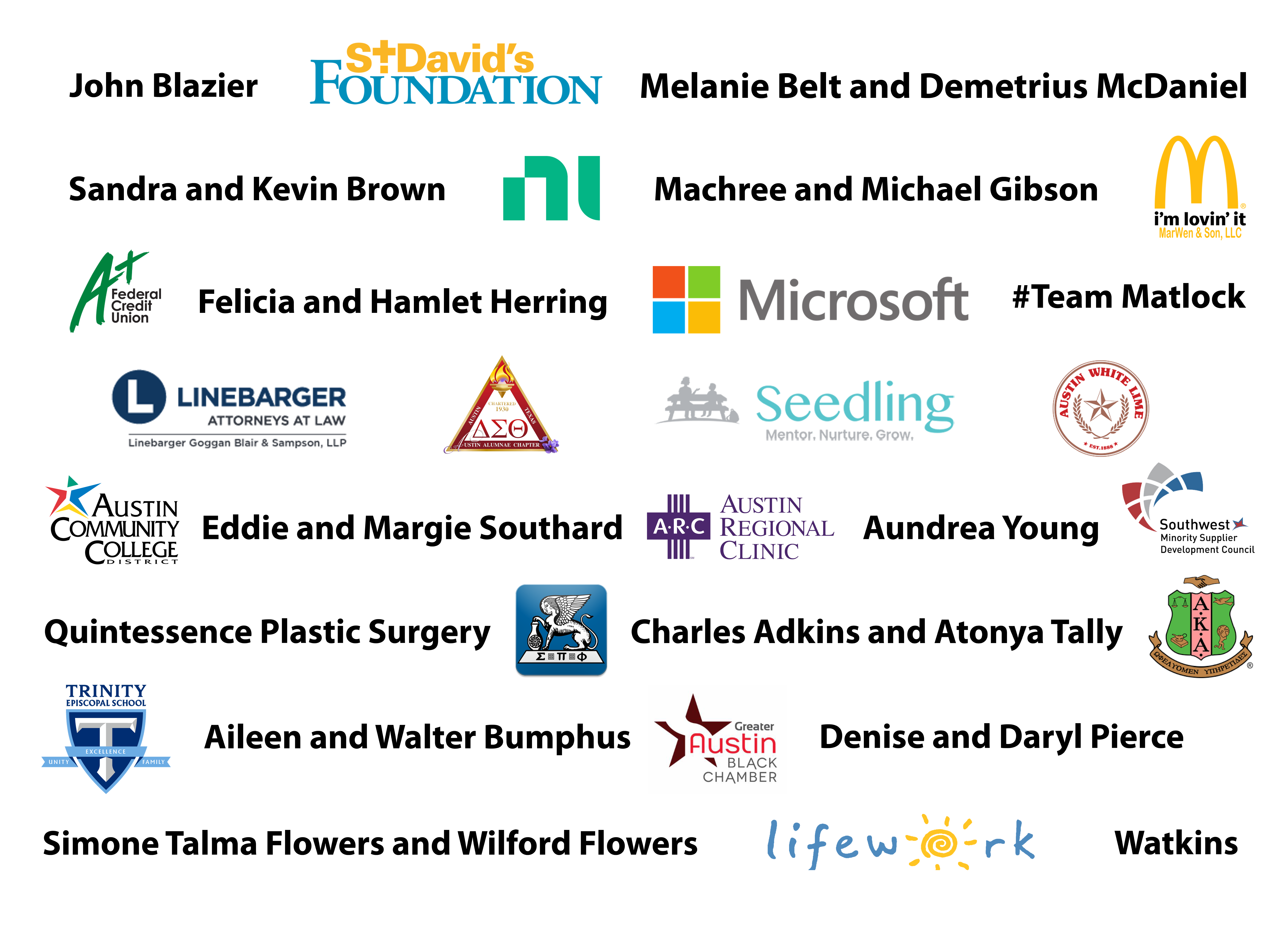 Thank you for joining us as we let the good times roll, or as they say in the Big Easy, Laissez Le Bon Temps Rouler! We will see you next year.