Town Lake (TX) Chapter Programs
The Links, Incorporated, is committed to organizing and supporting educational, cultural, and civic activities that enhance our community. Our national programs have provided enriching experiences for youth who are educationally disadvantaged and talented, as well as those who are gifted. The following five program facets are the focal points of The Links' activities.
Services To Youth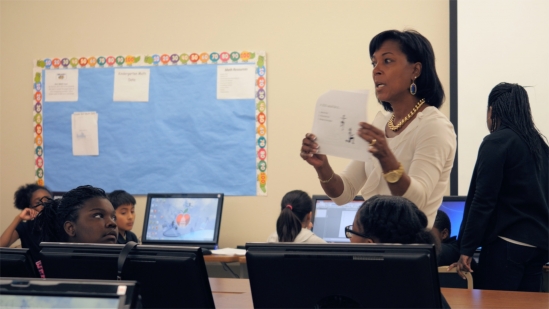 The Links, Incorporated focuses on providing a range of innovative, substantive and sustainable Pre-K- 16 programming which contributes proven results to key educational or social/community issues. The Town Lake (TX) Chapter supports the following initiatives.
I Know I Can Two (IKIC2) – An enhanced mentoring program for foster care girls ages 12 – 18. The girls live at the Settlement Home and the program is a holistic approach to academic achievement and personal well-being via exposure to the arts, service to others, national and international current events, health education and one on one mentoring. The Town Lake (TX) Link Chapter strongly believes in helping young African American girls to aspire to greater goals.
Fearless Leadership Institute (FLI) – Serve as academic, professional and personal development mentors for female minority students at the University of Texas. Through workshops and individual contacts, the college students receive guidance on working in professions to which they aspire, from women role models who look like them.
Norman Elementary School – 5th Grade Scholars at Norman Elementary School receive instruction in basic computer literacy skills from September through May. The bi-weekly sessions are taught to approximately 30 students by chapter members, and the computers in the school's computer laboratory were donated by Town Lake (TX) Chapter. In addition to focusing on technology literacy, the computer lessons introduced computer science concepts to expose students to this field, as a possible future career consideration.
*In June 2016 the Town Lake STEM Education Initiative received 3rd place award for Excellence in Programming in the Services to Youth category at the 40th National Assembly.
NSBE Jr. Chapter – Established a partnership with NSBE to charter a local Chapter "Town Lake (Austin, TX) – a Links-NSBE Jr. Chapter" to Increase the number of culturally responsible black engineers who excel academically, succeed professionally and positively impact the community.
Huston Tillotson University – Provide annual scholarships to students and support United Negro College Fund.
The Arts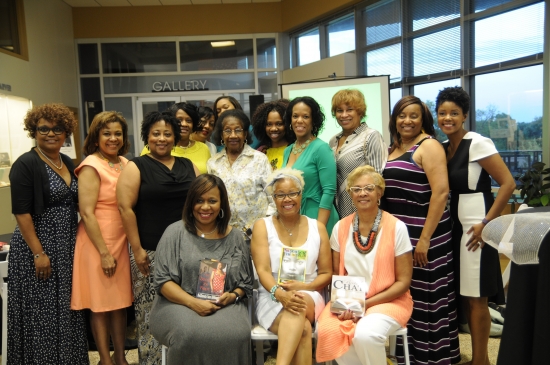 National Trends and Services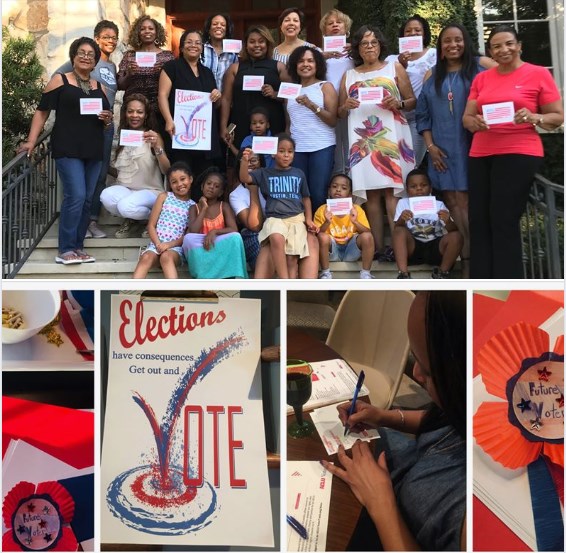 Health and Human Services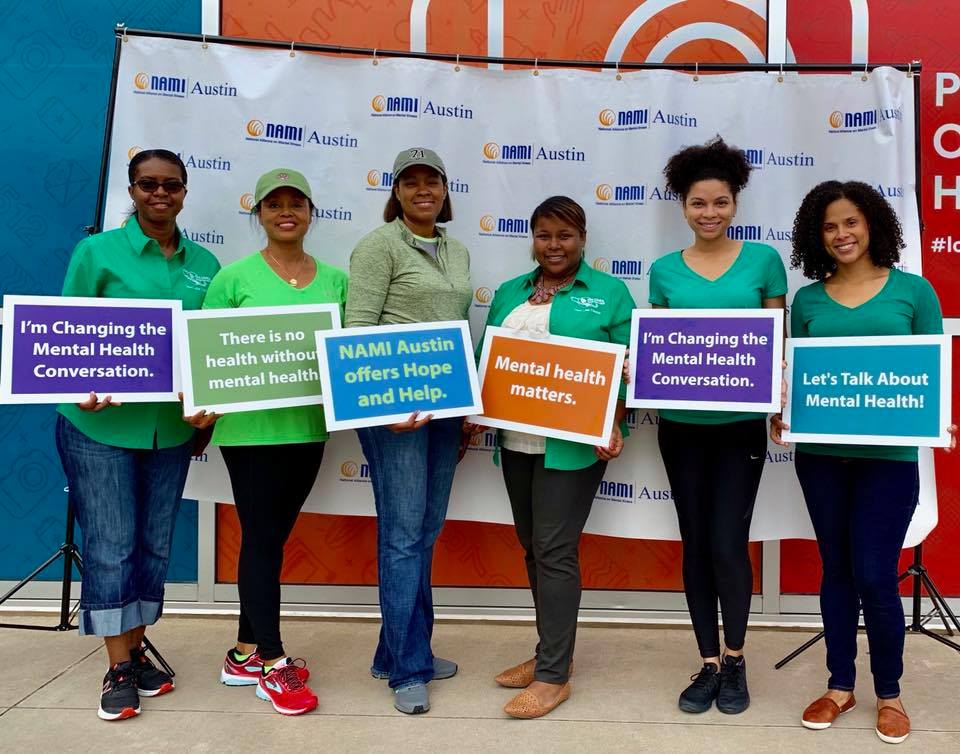 The Links, Incorporated established the Health and Human Services facet in response to the chronic health disparities that persist in our communities and result in the decreased life expectancy of African-Americans. The Town Lake (TX) Chapter participates in health related walks and runs. The Chapter also donates and volunteers for the following organizations.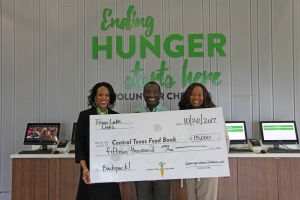 Donated $14,415.00 in 2015-2016 to support Backpack Program for 3,352 students at Sadler Means Leadership Academy, where 87.6% of the student population received free or reduced-priced lunch. The backpacks were filled with nutritious food, and a total of 12,400 meals were distributed on Fridays, for the girls to eat over the weekends. Since 2003, Town Lake (TX) Chapter has donated over $130,000.00 for children's meals to CAFB.
 Town Lake (TX) Chapter of The Links, Incorporated Partnership with Central Texas Food Bank
Town Lake (TX) Chapter donates money to purchase food and members prepare a hot meal, once a month, for families residing in the Ronald McDonald House Charities of Central Texas (RMHC). While their children are hospitalized in Dell Children's Medical Center of Central Texas, family members are housed across the street in the RMHC in Austin. Over 350 three-course meals were cooked onsite in 2015 – 2016 to provide physical nourishment for family members and to help decrease their expenses for food.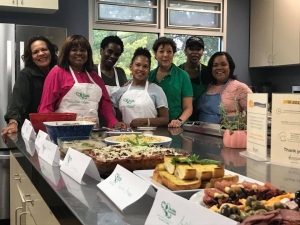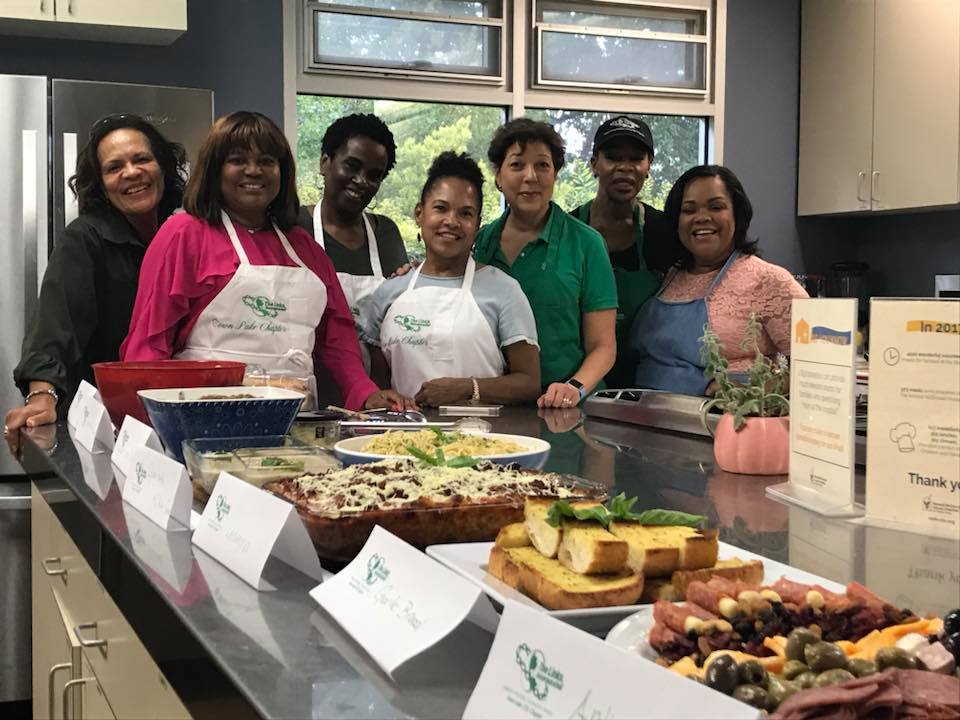 International Trends and Services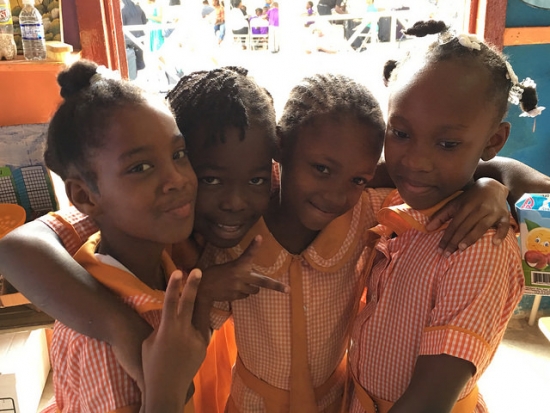 The Links, Incorporated has a mission through its Global Trilogy of International Trends and Services, Non-Governmental Organization (NGO), and the Signature Program, "Education Across the Miles" to expand the global platform for programs designed and developed to service the educational, health and cultural needs of people of African descent throughout the world. The Town Lake (TX) Chapter supports the following initiatives.
Provided books for students in Jamaica and donated sanitary kits for women.
Raised funds to build water wells and donated sanitary kits for women.